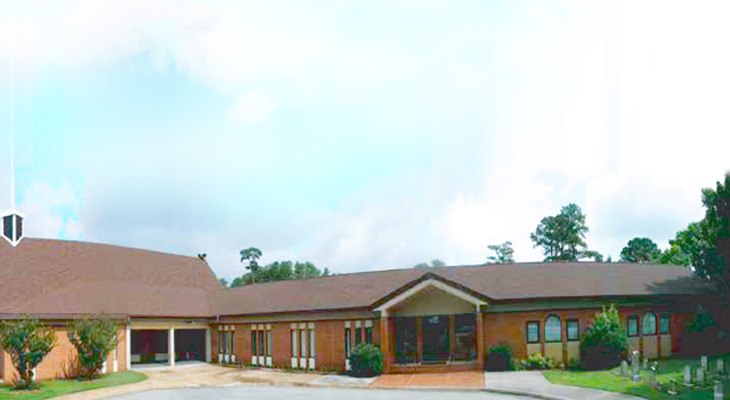 Project Profile
Project
Reroof Sanctuary and Child Care Wing
Following several decades of wear and tear, Tabernacle United Methodist Church, located in Poquoson, Virginia, required a vast roof renovation.
The project was given to Bob Derby of the property committee, who wasted no time in contacting Tidewater Roofing for a bid. Mr. Derby had heard of the 30 year reputation Tidewater Roofing has for responding quickly, providing impeccable craftsmanship and exceeding the expectations of the client.
Further bids were equally considered, but Tidewater Roofing's outstanding reputation and its proposal to use the "GAF" Timberline high definition shingle (America's #1 selling Roof System) made the decision a simple one.
Upon further inspection, Tidewater Roofing also discovered that the structural integrity of the roof was in doubt, and a large portion of the decking would also have to be replaced.
Tidewater Roofing removed all deteriorating sheathing and completed the installation of new wood and felt paper. Tidewater Roofing then installed the GAF® Timberline high definition roof system without complications.
Tidewater Roofing makes safety a top priority for its clients and crew. During the duration of the job, Jim Smith, Lead Supervisor and Division Manager, kept the safety of Church members, staff and crew of high importance. He also supervised the entire installation making sure the specifications were equal to or exceeded the manufacturer's recommendation.
The completion of the roof system took only five days, exceeding the expectations of the church. Since the completion of its new roof system, Tabernacle United Methodist Church has experienced no roofing problems and is fully covered by a Lifetime Labor warranty. The Church knows that for safe, experienced service in an expedited manner, Tidewater Roofing can and will deliver!