Believe it or not, gutters are as important as a roof itself and sometimes are the only things protecting your home from leaks and floods. Depending on your home care habits and how much money you want to sink into your project, there can be many upsides and downsides to the type of gutter you choose.
However, Carefree Gutter Guard wants you to have the best options when it comes to your gutters, and this guide will help you get started on the right path!
Traditional Gutters
Traditional gutters are widely available, the most cost-effective, and come in a variety of materials. If you're one for DIY projects, then traditional gutters are a great option. However, they do come with issues that can spell disaster for your home if you are not careful.
Traditional gutters come in pre-cut sections which are sealed or soldered together, creating seams. These seams are the main difference between traditional and seamless gutters as they are often the reason why gutters clog with leaves, twigs, and braches. If not taken care of properly, clogging can lead to leaking and flooding.
If you're not the type of person who likes to spend every few months cleaning out your gutters, the traditional approach might not be for you. Luckily there is another option for the less home-care savvy.
Seamless Gutters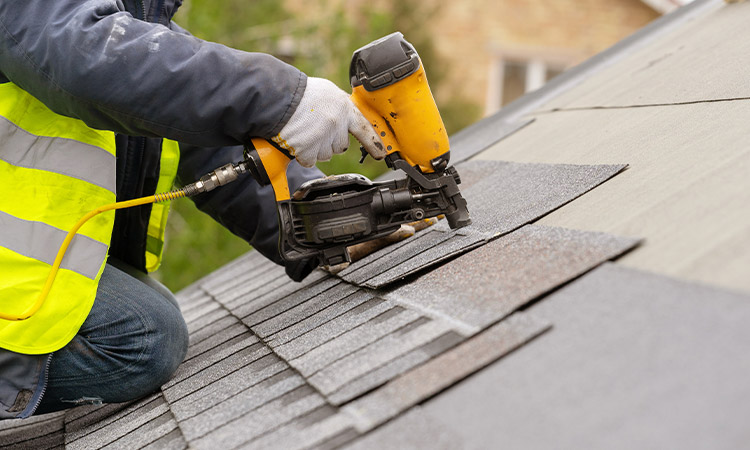 Seamless gutters are becoming more popular with homeowners, and for a good reason. They require the least amount of maintenance and are found to have far fewer leaks compared to traditional gutters.
However, seamless gutters are not without their catch. Because there are no seams, these gutters have to be measured and installed by professionals. As such, seamless gutters are generally much more expensive compared to traditional, costing hundreds of dollars more.
The money spent on seamless gutters will save you a lot of money on possible repairs and replacements in the future but can be very costly to install.
Get Gutters Right For You
Before starting any gutter project on your home, be sure to contact our professionals to find what will be the best fit for you and your home. Our team is happy to walk you through the steps of getting excellent gutters and love to answer any of your questions!